New Patient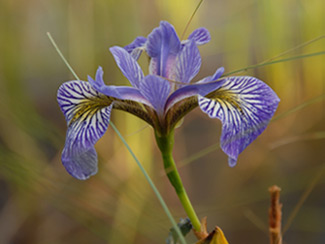 We are an in-network provider for Blue Cross/Blue Shield and Preferred One. We are out-of-network with all other insurance groups. Whatever insurance you carry, our billing service will submit claims. This includes active workers compensation and auto insurance. We also participate with Medicare, but we do not accept their "cost assignment". This simply means that Medicare patients may pay as much as 30% in co-pay for each appointment.
We generally start by scheduling six, 50-minute appointments. A treatment strategy and plan of care is established after your initial evaluation and assessment. We also offer one-time consultation sessions.
New patient forms can be downloaded here. These include general patient information, a health history and details about our financial policy. Please keep in mind that we ask for 24-hour notice should you need to cancel an appointment.
It is important to note that your medical insurance is a contract between you and your insurance carrier. It is your responsibility to understand your coverage and what they will pay for physical therapy. Any balance not paid by your insurance is yours to pay. You will receive a statement once your insurance has responded to our claim. Providing us with accurate insurance information frees us to concentrate on you and your health.
Patient Forms
"Phil, the physical therapist my neurologist referred to as "Magic Fingers Orenstein" - has been a revelation. I am finally out of pain, and I continue to improve thanks to the exercises that Phil prescribes and monitors. He is not only the best physical therapist, but a wonderful, caring person."
- G. Mihevc, Minnetonka
"I have experienced therapy from other physical therapists, and none have matched Phil's expertise and experience in assessing and treating the specific concern. But even more so, is his unique ability to see the issue in light of the whole person and work towards full function, which has allowed me to participate in all daily and recreational activities. I would not hesitate to refer anyone to Orenstein Physical Therapy."
- H. Wagner, St. Louis Park
"Phil's different from any other therapist that I've ever tried. He taught me more than I'd ever known about my body. He's incredible. I'm living proof — you're going to see Phil a lot less than any other physical therapist, because he teaches you how your body works."
- M. Schlosser, St. Louis Park